This partnership with Samsonite is a tribute to how Vincent van Gogh was inspired by his travels and how he studyied art from other countries. Vincent was a frequent traveler. Similar to Samsonite, he was dedicated to research and he continuously developed his art through innovation. With this luggage collection, the Van Gogh Museum and Samsonite hope to inspire people to be as open to traveling as Vincent was, with a beautiful piece of luggage as a reminder.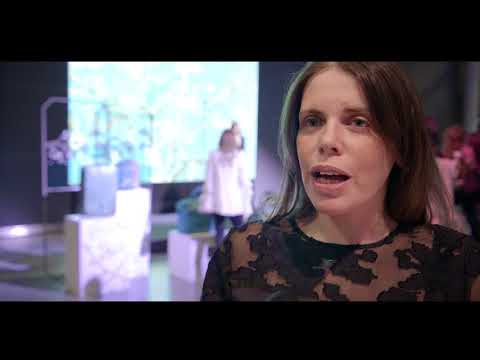 Almond Blossom luggage collection
The Almond Blossom luggage reinterprets three of Samsonite's lightweight ranges. Adding the freshness of one of Vincent van Gogh's world-renowned masterpieces, results in an elegant travel solution for every fashion-forward contemporary woman.
Launch
The limited edition Almond Blossom collection was launched to selected international press and influencers at the Van Gogh Museum on 24 April 2018.
Points of sales
The Samsonite & Van Gogh Museum luggage collection is for sale in a large number of Samsonite stores all over Europe and Africa. The collection is also available online.
About VGME
Van Gogh Museum Enterprises collaborates with licensing partners to develop a variety of products and services based on the Van Gogh Museum's mission to make the life and work of Vincent van Gogh accessible to as many people as possible in order to enrich and inspire them. The generated income contributes to supporting the activities of the Van Gogh Museum.
Contact
Are you interested in finding out more about the Van Gogh Museum brand licensing programmes and collaborative possibilities? Please get in touch, we would be delighted to discuss the options.